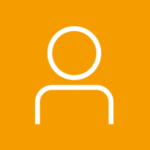 #1
Register as
user
Get access to the WAVES
platform.
#2
Register your company
Test the analysis functions
free of charge.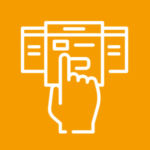 #3
Choose your
usage model
Choose between Basic or Professional usage.
1 system – 2 flexible solutions
The Sustainability Management Platform (SMP) is perfectly tailored to your needs and can be used flexibly.
Choose between BASIC use for manual data upload and semi-automated PROFESSIONAL use.

Get meaningful statements about your vehicles, tours, and shipments

Manually load your individual data into WAVES SMP using ready-made Excel templates.

Suitable for CO2 footprint calculation during quotation preparation

Get the full scope of detailed evaluations about your vehicles, tours, and shipments

Connect your internal system via semi-automated Excel mapping to the WAVES SMP or fully automated via API to a transport management system

One time implementation
Full transparency & control
Time and cost savings