WAVES is a young, dynamic company with open doors and a startup feeling, where everyone has the opportunity to work on a wide variety of tasks and thus play an important role in the development of the company at the same time. Together, we develop innovative solutions and make expertise available where it is needed – in line with our guiding principle of making sustainability visible.
Due to our rapid growth, we are constantly on the lookout for bright minds from a wide range of fields. Become part of the WAVES team and contribute to a better and sustainable world. We look forward to getting to know you!
More information in the job description
Not the right job for you in our current job offers? Then you can contact us at any time with an unsolicited application to daniela.metzmacher@waves.lu.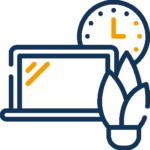 Flexible working hours
At WAVES, you can arrange your working hours flexibly.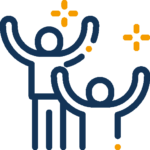 FEEL GOOD MANAGEMENT
We cater to the individual needs and wishes of our employees.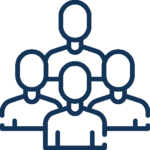 Regular
Team events
A good working atmosphere is a priority for us! Therefore, we provide regular team events.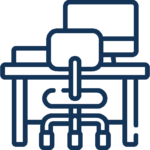 Possibility to work from home
You prefer to work from home? No problem! We have the necessary tools for your home office!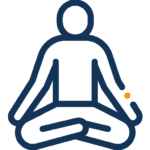 Space for
Meditation
You are welcome to join us for a guided meditation every week.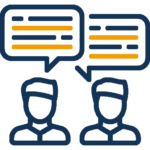 Regular
Feedback meetings
Together with you, we would like to promote your personal development within WAVES.
Strong team spirit
"We have a high level of commitment and a willingness to support each other."
Mindfulness
"We take care of ourselves as well as of each other."
Positive attitude
"Everyone remains respectful and solution-oriented, even in stressful situations."
Passion
"Working at WAVES is not just a job for us, it's our mission."
Innovation & Development
"We celebrate continuous innovation and can flourish in an environment that brings out the best in each of us."
Perseverance
"We never give up seeking creative ways to solve problems."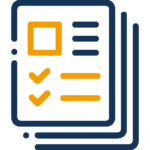 APPLICATION
The first step is in your hands.
Simply send us your application by e-mail.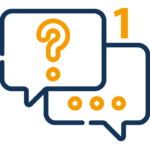 FIRST MEETING
We will contact you and find out in a first general conversation if we fit to each other.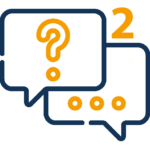 SECOND MEETING
The next step is a meeting with the specialist department and the management. This meeting is used to to clarify open questions.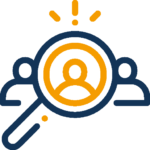 RECRUITMENT
Congratulations, you are engaged! We will contact you to discuss all details for your onboarding at WAVES with you.