CO2-emissions are a hot topic in politics, industry, and society as a whole, particularly for the transportation and logistics sector. There are also increasing calls to publish carbon footprint details of products. So how should companies deal with their carbon footprints (whether for products and services, transport activities, or the company as a whole)? Let us show you the various requirements that are involved.
Requirements in the Transportation and Logistics Sector
Companies in the CO2-intensive transportation and logistics sector particularly need a standardized, precise, and transparent method for calculating energy consumption and greenhouse gas emissions. For example, since October 2011, all of the transportation services in France have been subject to a legal requirement to report transportation-related CO2 emissions (decree no. 2011-1336 on the provision of information regarding the quantity of carbon dioxide emitted during transportation services). Under this decree, all transport service providers, regardless of their registered office address, must inform the goods recipient of the greenhouse gas emissions that are generated by transportation within France. Since 2013, calculation methods within Europe have been standardized based on the German standard (DIN EN 16258), which has established a "methodology for calculation and declaration of energy consumption and GHG emissions of transport services". Furthermore, the Global Logistics Emissions Council has developed the GLEC Framework, the first globally recognized methodology for the harmonized calculation and reporting of logistics Greenhouse Gas (GHG) emissions. Standards such as these form the foundation for data comparability (e.g. against a benchmark) and, therefore, provide key practical benefits.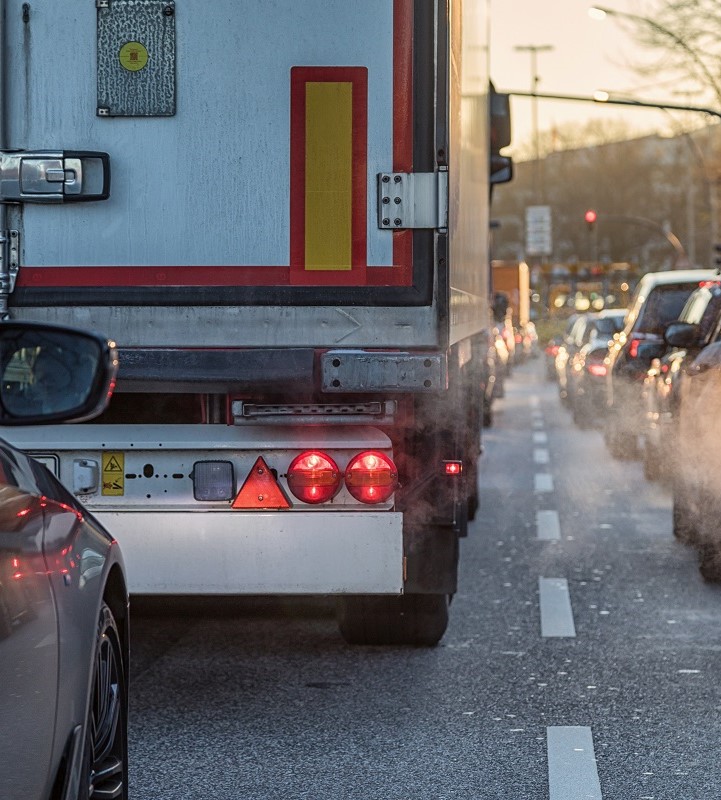 Given the extremely high volume of shipments that logistics and shipping companies have to organize and implement every day, the digital calculation of CO2 emissions is essential. The CF-T (Carbon Footprint for Transportation) solution created by WAVES offers a reliable, ongoing calculation for this exact purpose. Predefined expert dashboards allow you to interpret the results and use them as a basis for decision-making. All of the results can also be exported in commonly used file formats. This data can then be used outside of the WAVES system to provide valuable information to your customers, on invoices for example.
The Many Reasons to Determine your Carbon Footprint
All of these developments have resulted in the consistently increasing international acceptance of CO2 emission values. In the future, further pressure is expected for companies to share their emissions data and demonstrate their efforts to slow climate change. A key driving force behind this is the constantly evolving sustainability requirements being imposed on companies by:
Banks and investors, some of which in the future will only provide the company with funds if they are able to demonstrate that these funds will be put to sustainable use.
Customers, who in addition to the price tag are now also taking CO2 values into account when making purchase decisions.
Insurance providers, which are setting their contributions based on a company's environmental risks.
These developments have been agreed upon by United Nations Member States through the Sustainable Development Goals (SDGs) which are playing a key role in this process. Socially responsible entrepreneurs and managers have been aware of this trend for a long time. This is no longer about just having access to figures such as your carbon footprint, but also about identifying the (existential) risks of making unsustainable decisions. Sustainability is also viewed and targeted as an opportunity for future growth. In the future, it will not be sufficient for companies just to determine various environmental figures such as CO2 values by themselves in whatever way they choose – they will need to demonstrate that they meet the standards as well as understand the their own sustainability results.
What Exactly is a Carbon Footprint?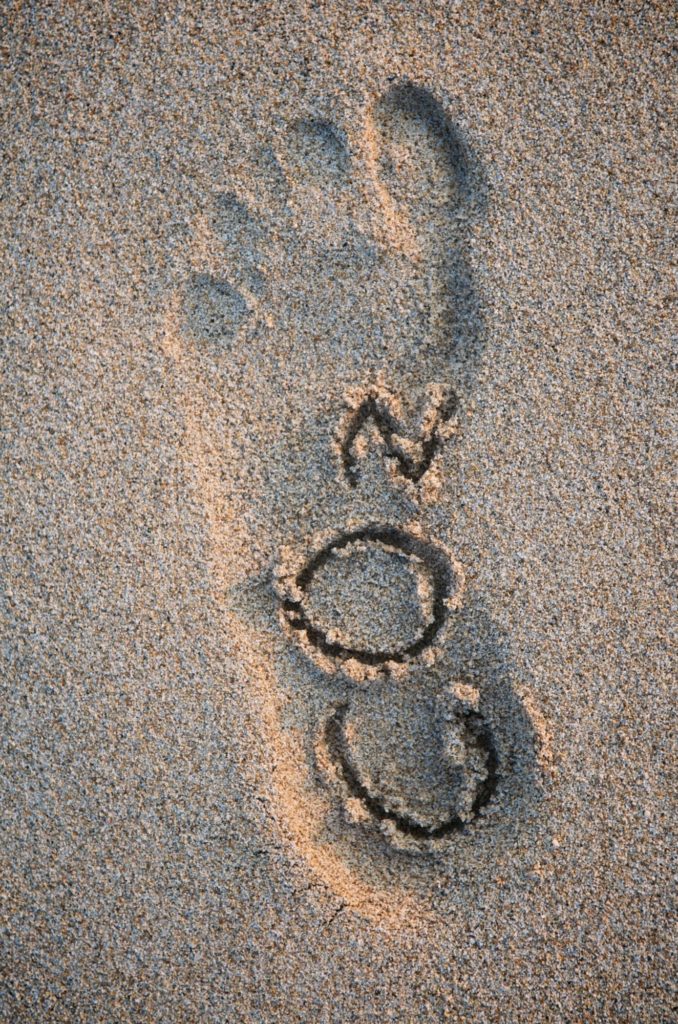 The traces and effect of human behavior are known as a "footprint". The extent and consequences of human activity can be quantified based on the size of these footprints. Greenhouse gas emissions (carbon dioxide, methane, nitrous oxide, etc.) are to a significant extent responsible for advancing climate change. The various greenhouse gases are converted to the main greenhouse gas, namely carbon dioxide (CO2), and collated to establish a key figure called the "carbon footprint". Carbon footprints can be calculated for projects, products, and services as well as for entire companies and their sites. Companies are increasingly viewing their carbon footprint as a corporate management tool. They are not simply calculating their footprint to meet the legal regulations, finance market requirements, or increasing customer demand – instead, they want to take control and consciously carry their company forward to a safer future.
A Development That Affects Us All
In the scientific world, there is a general consensus – based on numerous verified findings – that climate change is a man-made, global problem. One of the key reasons for this is our current unsustainable use of natural resources. The resulting, rapidly progressing destruction of globally interconnected ecosystems has profound, irreversible repercussions for both humans and the natural world. This is a dramatic development of which society in general is becoming increasingly aware – because all people, wherever they are in the world, are now increasingly feeling its complex effects!