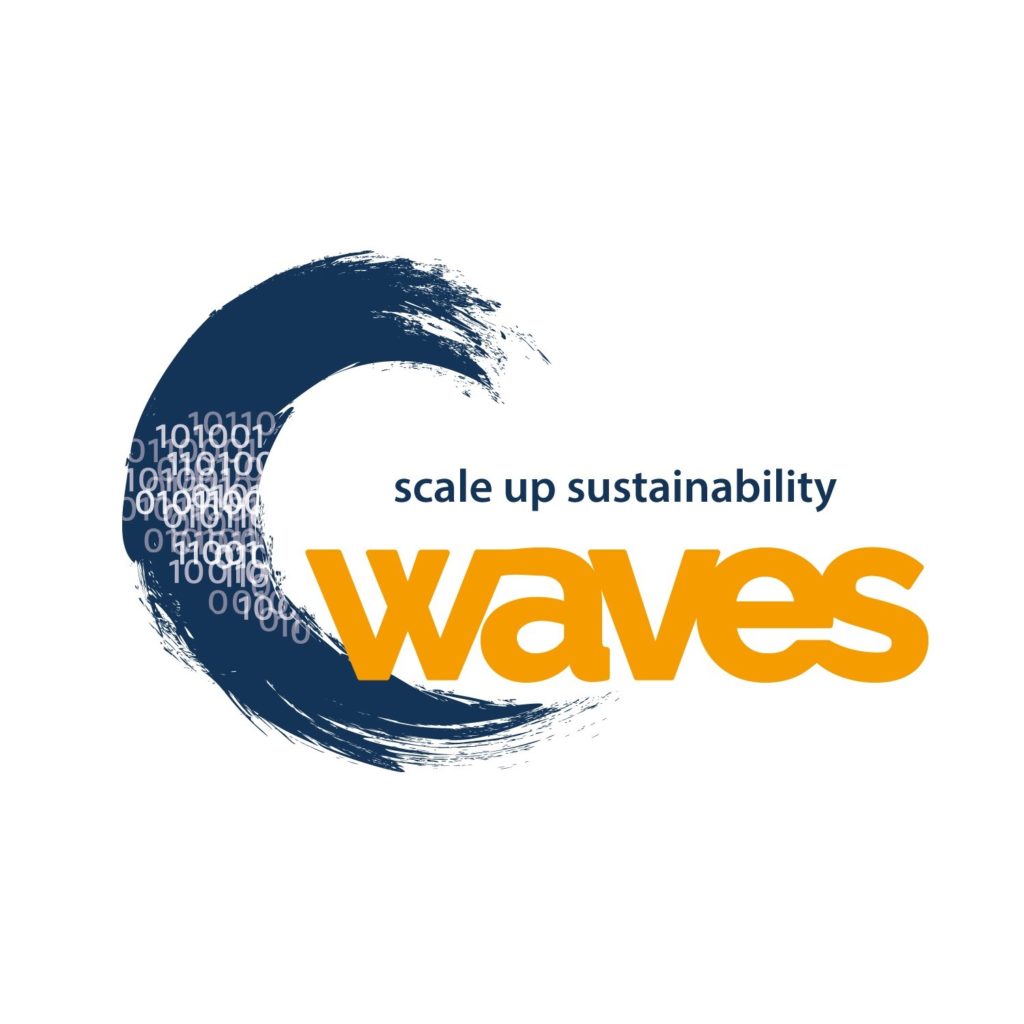 Scale Up Sustainability – the Five Benefits of WAVES
To keep up with the changing requirements of the modern era, WAVES has developed the world's first sustainability management platform.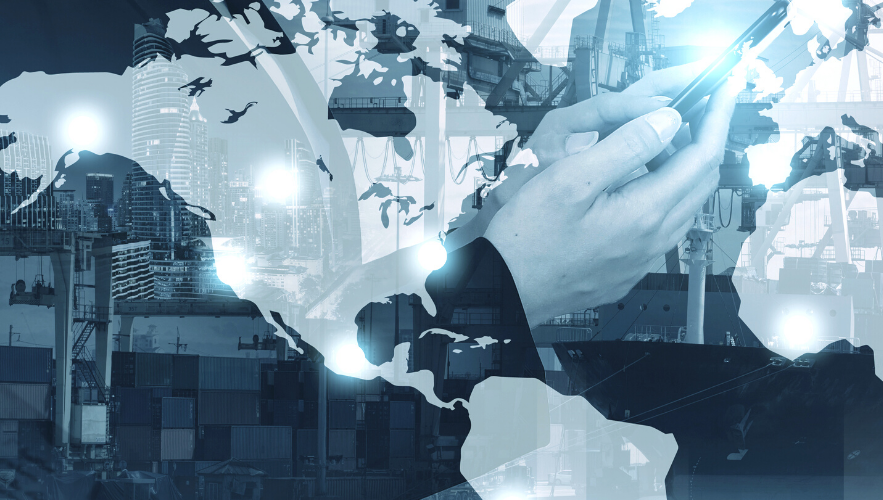 Know the Carbon Footprint
CO2 emissions are a hot topic in politics, industry, and society as a whole, particularly for the transportation and logistics sector. There are also increasing calls to publish carbon footprint details of products.