Calculate CO2-emissions for transport & logistics
Determine with WAVES the CO2-emissions for transport and logistics individually for your company. Thanks to the automated calculation, you can concentrate on your core business and use the expertise of WAVES to deliver reliable CO2-values to your customers and investors. The WAVES solution calculates CO2-emissions for transport in a simple and legally compliant manner.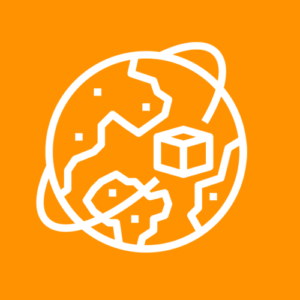 Consistency
Provide your customers with a valid CO2 value for the entire transport chain for international shipments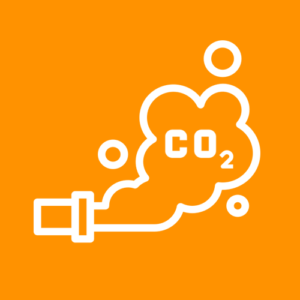 Transparency
Receive a 360° report of your CO2 results, regardless of whether at vehicle or shipment level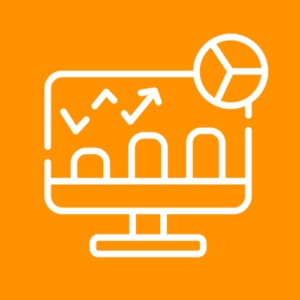 Competence
Take advantage of our expert knowledge with predefined tables & dashboards with your own CO2 values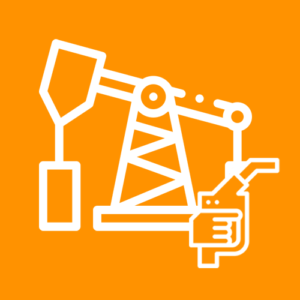 Optimization
Discover who causes CO2 based on the energy source and your vehicle data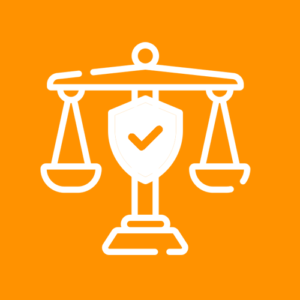 Legal certainty
Be on the safe side with us on the basis of internationally valid standards and laws
How are the CO2-emissions for
the logistic industry calculated?
WAVES is the first sustainability management platform ever. With our automated solution we calculate and analyse your CO2-footprint for logistics and transport. How does it work? Our specially developed app is connected to your IT system and calculates your CO2-emissions using current, real data. This is simple and legally compliant. You also receive meaningful analyses instead of having to settle for average values. Data from external data sources are also taken into account to make CO2-emissions in the transport segment as transparent as possible.


What advantages does your company have by using WAVES?
The CO2-emissions of transports can be made visible on the level of shipments or vehicles. This reveals improvement opportunities and provides your operational controlling and risk management with a climate-relevant component. Continuous evaluations and analyses help you to monitor and reduce emissions in a targeted manner.
Legal compliance
The EN 16258 and GLEC Framework v2 standards are fulfilled. This enables you to comply with current legislation and individual customer requirements.
Simple to use
Set up your system in a few steps. The evaluation of the CO2 values and their analysis, which includes CO2 calculations for vehicles or individual shipments, for example, are carried out completely automatically. You can use these for your controlling or pass them on to customers.
Competitive advantage
Real data and transparency create a competitive advantage. This is how you gain the trust of your clients, customers and investors.
What does the CO2-footprint indicate?
Many transport and logistics companies do not record any of their CO2-emissions, or not completely. Thereby, data on the CO2-footprint could be particularly interesting for your company and stakeholders. But what is actually behind the CO2-footprint? The so-called carbon footprint for transport, also known as CO2 or carbon dioxide footprint, shows the total amount of CO2-emissions caused by the transport of goods and people. There is potential for optimization here, for example through the choice of vehicles, optimized capacity utilization or more efficient route planning. Instead of general statistics in combination with historical values, we rely on real data in real time from your company. By calculating your CO2-footprint, we help you to address the issues of sustainability and climate protection. In doing so, you appear to your customers as a competent logistics partner and build trust in your customer relationship.
Knowing and using the CO2-footprint
A better understanding of the CO2-emissions of transports is an important decision support. Use our know-how to your advantage:
Implement sustainability in the transport sector
Provide information for stakeholders
Comply with current and future regulations
Customers and investors no longer only attach importance to price. Sustainability and climate-friendly processes are becoming more and more important. By calculating your CO2-footprint, you are able to make decisions towards more sustainability. Give your stakeholders the right information through real data and concrete analysis and steer your company towards the future. With WAVES, you're also well-positioned to meet current and future regulations on CO2-emissions and sustainability. Prepare for tomorrow, today!