ABOUT US
WAVES is the first sustainability management platform that provides a standardized easy to use solution, to calculate in real-time Sustainability Footprints for various industries.
We offer solutions for various industries to solve today's and tomorrow's challenges about sustainability – merging two mega trends being sustainability and digitalization to positively impact environment, society and the economy.
Be our pilot customer for PRODUCT-related carbon footprints.
For further information please download our flyer and contact us!
Be our pilot customer for TRANSPORT-related carbon footprints.
For further information please download our flyer and contact us!
ENVIRONMENT
SOCIETY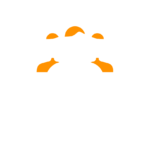 ECONOMY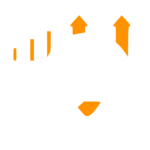 SOLUTIONS
We are the FIRST in Sustainability Management Systems!
We offer a fully integrated and automated solution to calculate and analyze ecological and social aspects in correlation with economical values.
The platform-based solution provides comprehensive transparency and enables companies to give reliable statements about the Sustainability Footprint of supply chain, products and the therefor needed transportation.
In short: we support every industry to manage sustainability.
Your company obtains sustainability footprints generated out of your Data. With our solutions you gain up to 100 % transparency on the entire life cycle for every single product and for your company.
Based on this transparency we provide you with different solutions: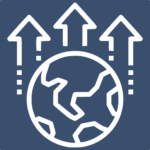 CLIMATE
CHANGE
Based on LCA-method (Life Cycle Assessment) we enable companies to identify environmental hotspots due to energy and material flows.
Data chains help you to specifically reduce carbon emissions on every tier of supply chain till disposal of every single product.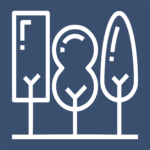 ECO
DESIGN
Based on sustainability rules we enable effective eco design:
– select components, materials and suppliers by measuring sustainability against your criteria on every tier of supply chain
– plan your concrete amount of recycled materials resulting of end of life of obsolete products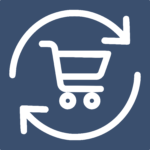 CIRCULAR ECONOMY
Based on data chains and eco design we offer you an opportunity for real circular economy, without having to become an expert.
RECYCLING MATERIAL IS THE NEW RAW MATERIAL
WHAT CAN BE RECYCLED, MUST BE RECYCLED !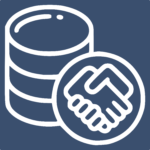 DATA
INTEGRITY
Organizing data chains in real-time offers a new level of quality for life cycle data.
With WAVES you explore environmental and social information within your IT landscape and identify missing and low-quality data.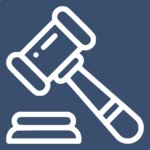 ENSURE COMPLIANCE
Based on data chains, we implement quality checks on own and suppliers data. Our approach takes product compliance to a completely new and safe level.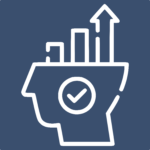 MONITORING & REPORTING
We provide real-time monitoring and automated reporting to capture all existing sustainability standards, based on reliable data sources.
The WAVES solution avoids high expenses for experts and services. All in all, we make sustainability visible and applicable to the mass market !
YOUR ADDED VALUE
FAST REPORTING
Get your reports in real time
SIMPLE TO USE
Stay focused on your core business with our completely automated solution
DEEP UNDERSTANDING
Make decision towards sustainability based in profound analysis of real data
FIT FOR PURPOSE
Make the appropriate information available for your stakeholders
RISK MITIGATION
Be compliant to current and upcoming regulations
WHY YOU WILL LOVE US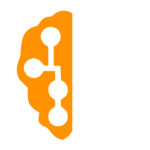 AI & big data for real data flows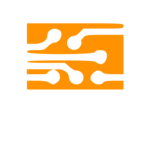 Automated for solid decision making & communication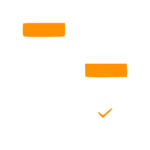 Process optimization for entire product life cycle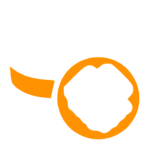 Data integration for production process optimization Innovative, user-centric solution design
GET IN TOUCH
WAVES S.à.r.l.
9, rue de Laboratoire
L-1911 Luxembourg
info@waves.lu
www.waves.lu
RCS B236401